This page may contain affiliate links. If you make a purchase through any of these links, I may make a small commission. Click here for my full disclosure statement.
As much as many claim to hate the Kardashians and Kanye West, you can't deny that this notorious bunch sets all the trends that grow like wildfire. From the peep-toe thigh-high boots featured in Yeezy's Season 2 to the corsets and T-shirt dress combo, this family's style paves way for all others to follow.
This family's outfits may cost thousands of dollars, but this simple Kardashian-inspired look can be duplicated for far less of its designer price. My sweater dress was only $17.50 and my peep-toe boots were $32.50, both from AMI Club Wear. They have such a great selection of shoes and they always have tons of sales!
More Fashion Posts:
I fell in love when I first saw Yeezy's over-the-knee peep-toe boots – I had to have them. The stretch knit material and lighter colors seem much more forgiving during warmer seasons, unlike suede closed-toe styles and darker hues.
Peep-toe thigh-high boots match with literally everything for spring – denim skirts, denim shorts, spaghetti-strap bodycon dresses, oversized T-shirts and so much more. This is the one shoe that can instantly play up a casual and comfy outfit for an effortlessly chic look.
Not only are they great for spring, but a tan pair can also work for both transitional seasons. Pair with a sweater dress for drizzly days or foggy weather and you can go from spring to fall very easily.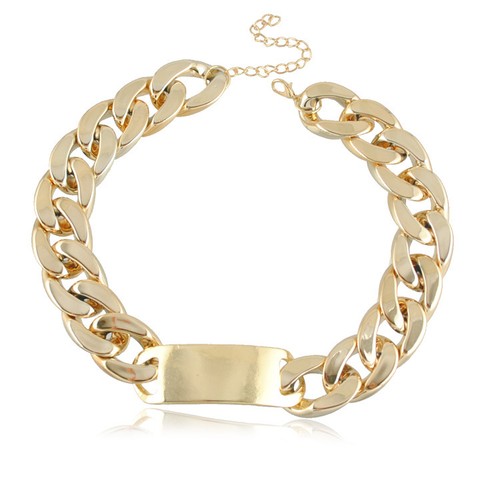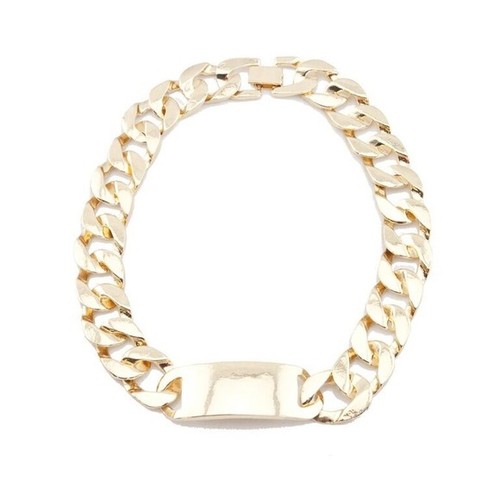 I feel like this ensemble was a combination between Kourtney and Kim Kardashian: the slouchy sweater and boots combo resemble Kourtney's casual-but-still-fab style, while all of the accessories scream Kim.
Popular amongst the K-clan is the Hermés Birkin, but at a price of $14,500 for even a pre-owned handbag, it isn't a practical purchase for many middle-income people out there. Luckily, I was able to find a beautiful genuine leather bag that's similar for just about $67.
Another expensive and highly-coveted designer accessory is Celiné's ID choker necklace. Spotted on celebrities like Rihanna and Kim, this necklace is no longer sold in stores and can only be purchased second-hand for still well over thousands of dollars.
Although beautiful, I can't justify purchasing a trendy piece of jewelry that may go out of style or desirability in the near future. This statement piece was very trendy when it first hit the stores, but I hardly see it worn as much as I used to. I'd say it was a safe purchase for me to find a gold-plated chain choker similar to Celiné's for less than $20.
Another celebrity trend: the iconic all-black flat-top oversized sunglasses. It's fairly easy to get your hands on a pair of chic sunglasses for less than $10 – the ones I'm wearing were actually only $3 at my local Fallas Paredes! I tend to lose sunglasses left and right, so I can't personally see it worthwhile to buy an expensive pair I know I will surely lose somewhere along the line. My sunglasses collection is always growing, and I'm sure that my entire collection still cost less than a single pair of designer ones.
Shop the look
Brown High-Low Distressed-Hem Sweater: $17.50
Ripped Knitted Side-Slit Sweater Dress: $21.99 – $22.99
Sleeveless Side-Slit Ripped Sweater Dress: $13.99 – $20.99
Cable-Knit Sweater Dress: $18.39
Tan Peep-Toe Thigh High Boots: $32.50
Olive Peep-Toe Thigh High Boots: $32.50
Nude Over-the-Knee Cutout Sock Boots: $34.00
Olive Over-the-Knee High Heel Boots: $49.99
Ainifeel Leather Handbag: $119 – $125
Valenmisa Leather Handbag: $64.83 – $74.59
RELATED POST: The Look for Less: Hermés Birkin – $14,500 vs. $67.07
Gold-Plated Chain Choker: $13.99
18k Gold-Plated Chunky Chain ID Choker: $10.99
Large Flat-Top Sunglasses: $7.50
Square Flat-Top Retro Sunglasses: $6.99
XL Square Oversized Sunglasses: $10.98
Liked this outfit? Subscribe to my newsletter below to get more outfit inspiration delivered to your email.
More Fashion Posts: